The Incredible Benefits of Pearl Powder in Skincare
Posted by Beautylux Australia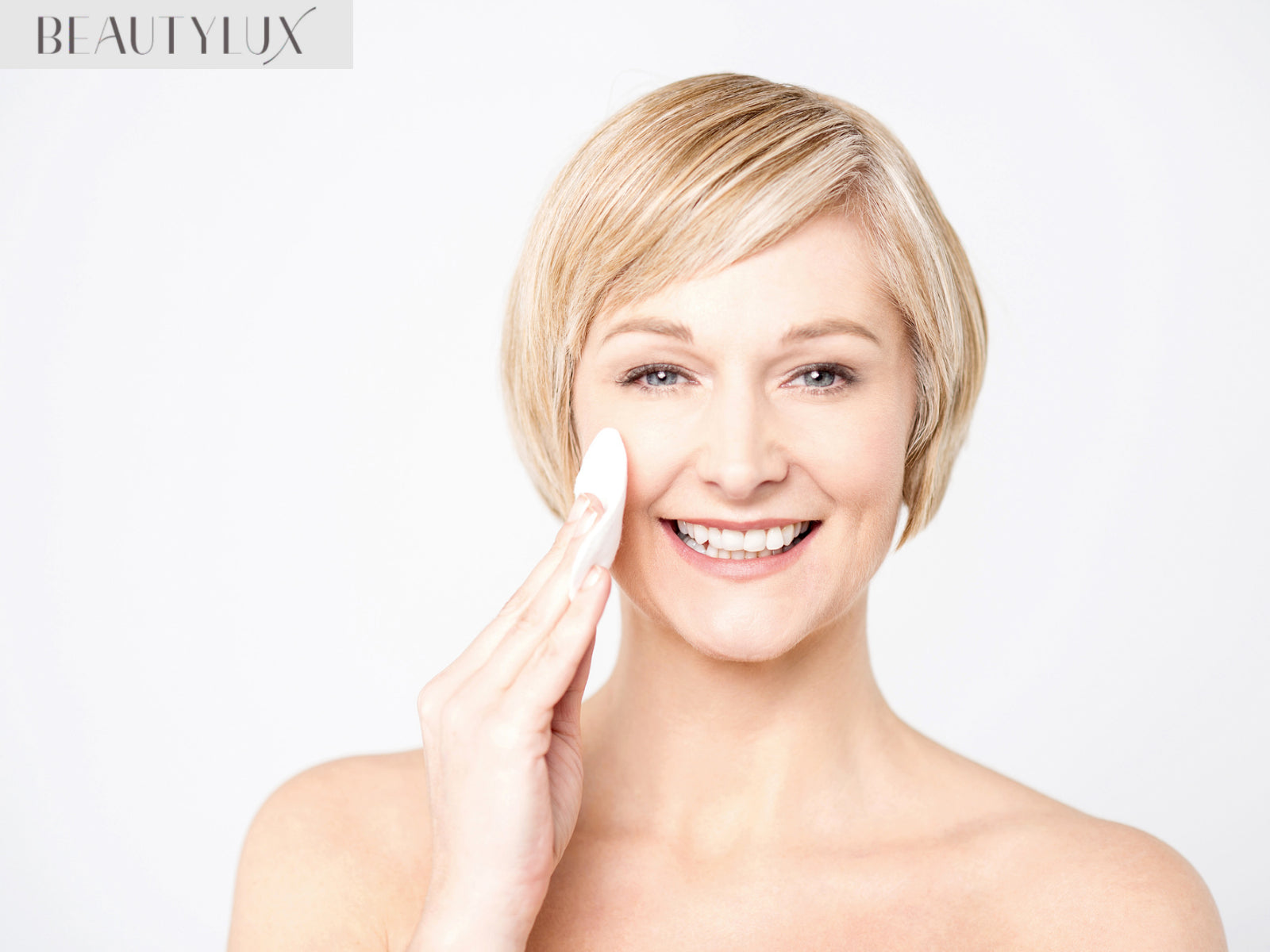 Pearl powder, an ancient beauty secret with a rich history, has resurfaced in the modern beauty realm as a potent ingredient for radiant, healthy skin. Once exclusive to royal figures like Cleopatra, pearl powder is now accessible to skincare enthusiasts globally. But what makes pearl powder so special, and how does it contribute to your skincare routine? Let's take a deep dive into this coveted ingredient available at Beautylux.
A Glimpse into Pearl Powder
Finely milled from pearls, this exquisite powder is typically sourced from freshwater pearls, renowned for their high calcium content. However, saltwater pearls can also be utilised in its production. Pearl powder is rich in various minerals, amino acids, and antioxidants and has been used in traditional Chinese medicine and Ayurvedic medicine for centuries. 
Drawing from its rich history, pearl powder continues to enchant modern skincare enthusiasts. With an array of minerals and antioxidants, this luminous powder can help restore vitality to the skin. It transcends the boundaries of time, connecting ancient wisdom with contemporary skincare practices.
Why Pearl Powder is a Skincare Powerhouse
Pearl powder skin benefits come from its unique nutrient profile. It's packed with beneficial compounds, including calcium, magnesium and trace minerals. Also, it is bursting with a host of amino acids and antioxidants. Here's how these components transform pearl powder into a skincare superstar:
Skin Brightening:

What's one of the most well-known benefits of pearl powder? It can brighten the skin. It can stimulate skin regeneration, remove dead skin cells, and reduce skin discolouration, leading to a more even-toned and radiant complexion.
Anti-Ageing Properties:

Pearl powder is rich in antioxidants that combat free radicals responsible for premature ageing. Since it can neutralise these harmful molecules, pearl powder helps prevent the formation of fine lines and wrinkles, thereby maintaining the skin's youthful appearance.
Promotes Skin Hydration:

Pearl powder contains proteins that encourage the skin to retain its natural moisture,

keeping it hydrated

and plump. The result? Less dryness and flakiness. And that, of course, contributes to overall skin health.
Enhances Collagen Production:

This ancient beauty secret stimulates the production of collagen, a crucial protein that provides structure to the skin. As it boosts collagen levels, pearl powder helps to maintain skin elasticity and firmness.
Calms and Soothes Skin:

With its anti-inflammatory properties, pearl powder helps to soothe skin irritations and reduce redness. That makes it a valuable ingredient for those with sensitive or inflamed skin.
Incorporating Pearl Powder into Your Skincare Routine
At Beautylux, we recognise the extraordinary benefits of pearl powder and have curated a range of products infused with this ancient ingredient. For instance, we offer Black Pearl Mask. It's designed for deep cleansing and revealing a new layer of skin without damaging it because the mask has a delicate texture that doesn't scratch or damage the skin. Plus, it contains pearl powder with powerful healing properties! 
Our Black Pearl cosmetics collection also includes cleansers and moisturisers that will surely deliver pearl powder's skin benefits. The pearl powder's versatility is also incredible; you can easily incorporate it into various steps of your skincare routine. 
As with any skincare product, remember that it's important to perform a patch test before fully adding it to your routine to ensure you won't have an allergic reaction.
The Final Glow
Pearl powder, a gem from the ocean depths, holds remarkable skincare benefits. With the ability to brighten, hydrate and rejuvenate the skin, it's no wonder it becomes a cherished component in any skincare routine. So, why wait? Check out our skincare collection to explore our range of pearl powder-infused products and unveil your skin's hidden radiance.