Harness the Power: Integrate Dead Sea Minerals for a Radiant Skincare Routine
Posted by Beautylux Australia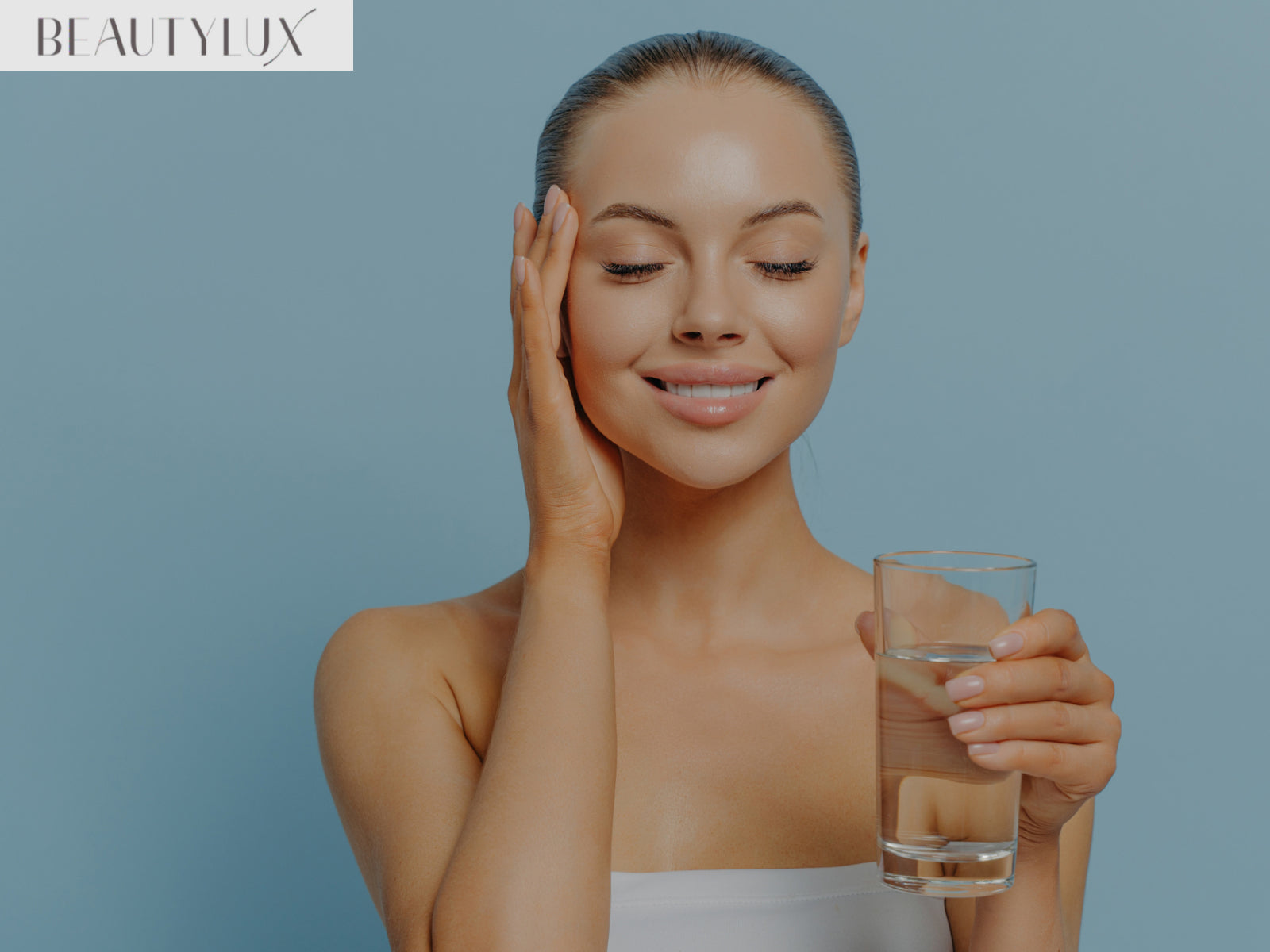 It's no secret that the Dead Sea has been a source of healing and beauty for millennia. Rich in beneficial minerals such as magnesium, calcium and potassium, the Dead Sea provides natural elements that can significantly enhance skin health. But you don't need to trek across the globe to enjoy these benefits; Beautylux brings the magic of Dead Sea skincare to Australia. So today, let's uncover how to incorporate Dead Sea minerals into your skincare regimen by simply shopping from Beautylux online. 
The Remarkable Benefits of Dead Sea Minerals
Before we tell you how to add Dead Sea skincare products to your morning and nightly skincare routine, let's zero in on the minerals you can find in this body of water. Here are some of the rich minerals in Dead Sea salt or mud and how they can enhance your skin.
Magnesium:

This element boosts cell metabolism, playing a critical role in skin repair and regeneration, thus helping you to maintain a vibrant, youthful complexion.
Calcium:

Calcium contributes to thorough pore cleansing and reinforces cell membranes, leading to healthier, more resilient skin.
Sodium:

It helps maintain a balanced skin pH and enhances the skin's moisture retention capacity, keeping it well-hydrated.
Potassium:

This mineral regulates moisture levels in skin cells, reducing dryness and promoting hydration.
Infusing Dead Sea Minerals into Your Skincare Routine
But how can you exactly integrate the magnesium, calcium or potassium from the Dead Sea into your go-to skincare routine? This is where our recommended guide steps in. Below are some tips and product recommendations you can follow to get started. 
1. Fresh Start with Cleanliness 
Kick off your regimen with a cleansing product packed with Dead Sea minerals. For instance, Beautylux's Gentle Milk Cleanser effectively eliminates dirt and impurities with its gentle yet deep cleansing effect. It does all that while enriching your skin with the rejuvenating power of its perfect combination of Dead Sea minerals and plant extracts.
2. Exfoliate for a Radiant Glow
Undeniably, exfoliation is a critical part of any skincare routine. A Dead Sea salt scrub, like the Jericho Premium Aromatic Body Exfoliator, not only removes dead skin cells but also nourishes your skin with a cocktail of essential minerals. Natural aromatic oils gently exfoliate dead skin cells, so your skin feels smooth and refreshed after every use. 
3. Mask for a Deep Detox
Facial masks provide an effective way to deliver Dead Sea skincare benefits. Here's one great example: the Jericho Premium Dead Sea Mud Mask. It offers a deep-cleansing experience, removing impurities, absorbing excess oils and infusing your skin with those precious minerals mentioned above. 
4. Lock in Hydration and Nourishment
Seal in the amazing benefits of Dead Sea cosmetics with a mineral-infused moisturiser. The Beautylux Dead Sea Jericho Premium Restoring Day Cream hydrates your skin while introducing essential minerals that enhance its overall health and luminosity. It's also packed with a mixture of Vitamin A & E that protects your skin from free radicals, tightens it and slows down any signs of ageing. 
5. Targeted Treatments for Specific Concerns
Consider specialised treatments for particular skincare issues, like the Beautylux Dead Sea Mineral Lifting Serum by Jericho Premium. It's rich in Dead Sea minerals and targets signs of ageing, enhancing skin elasticity and diminishing the appearance of fine lines and wrinkles.
Shop Dead Sea Skin Care Products Today
Incorporating Dead Sea minerals into your skincare routine can revolutionise your skin health—and the best thing is you no longer have to take on a long journey to do it. All you have to do is browse through here at Beautylux. Our Dead Sea products in Australia provide a plethora of benefits, from rejuvenating and shielding your skin to nourishing it for a radiant and youthful glow. Plus, they're packed with other nourishing ingredients! 
Check out our skincare collection today and take your regimen to the next level.